IMPLEMENT YOUR IDEAS IN 4 DAYS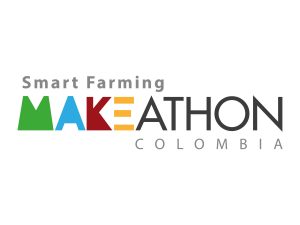 Smart Farming consists in the utilization of modern Information and Communication Technologies in Agriculture. It is not about genetically modifying plants but about merging domains as Internet of Things, Big Data, Computer Vision, Robotics, Automation and Precision Agriculture in order to increase the efficiency of resources for a sustainable and productive agriculture!
Welcome to this new green revolution!